Glider – the Most Professional and Advanced Magnetic Window Cleaner Tool
Glider – the Most Professional and Advanced Magnetic Window Cleaner Tool
Having a hard time cleaning the outer part of the window?
Interested in cleaning your window without ordering cleaning services?
It's so frustrating to make one side of the window sparkling-clean, then try and fail to reach the other side of the window.
Anyone who ever cleaned windows is familiar with the annoying attempt to clean the outer part of the window. Lacking access, this can even risk lives in some cases.
his genius invention is a must-have in any household.
The new hit of the window cleaning world.
Get ready for a whole new cleaning experience.
One simple step will lead you to a perfectly efficient result.
Tiroler's magnetic window cleaner tool is a world-class breakthrough in the world of window cleaning that puts an end to your window cleaning frustration. It wipes and dries the window easily and efficiently on both sides simultaneously. Effort-free, mark-free and while not leaving a single dirty drop of water on the window pane.
56,204 already bought
Free shipping – home delivery within up to 2-5 business days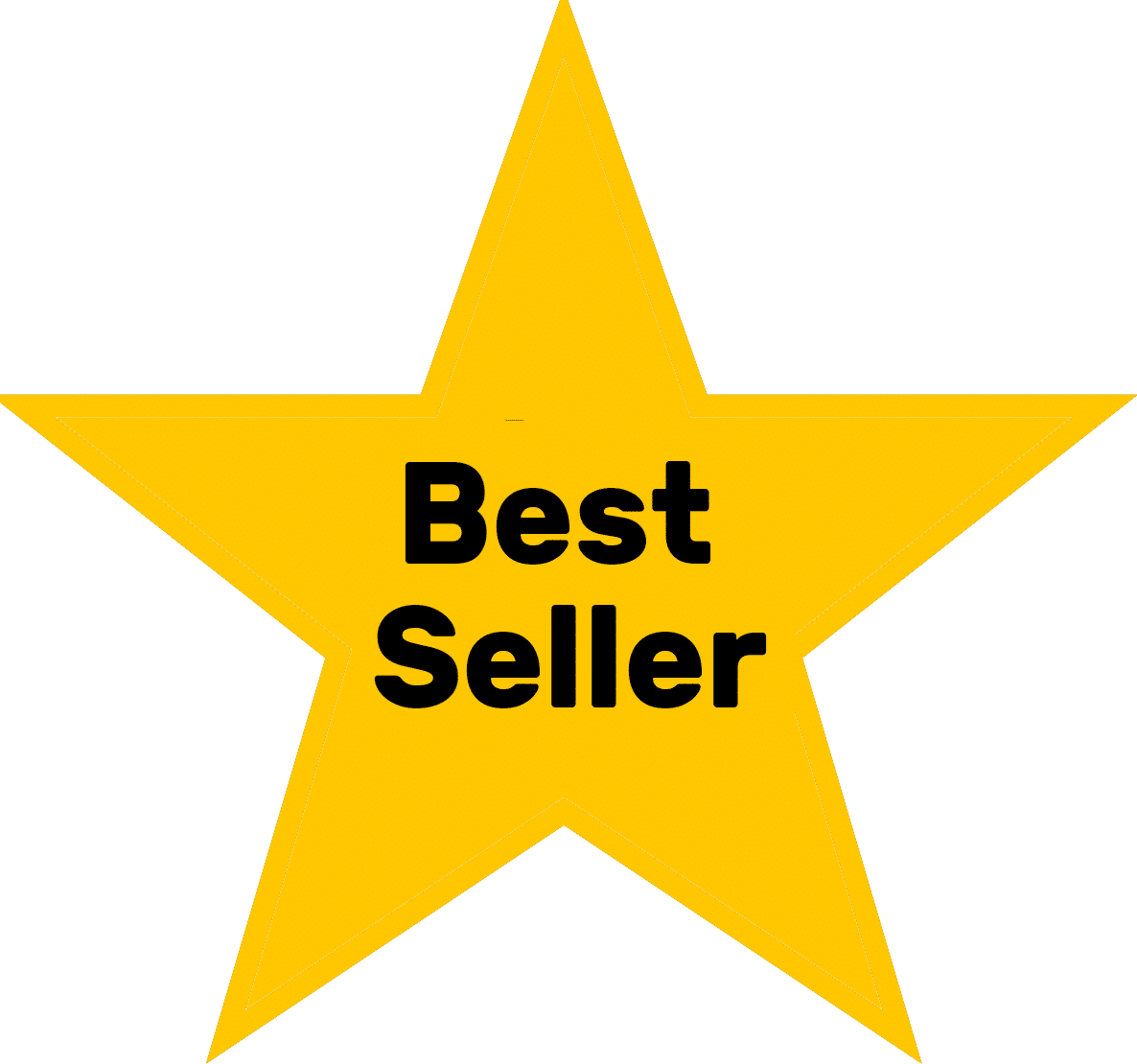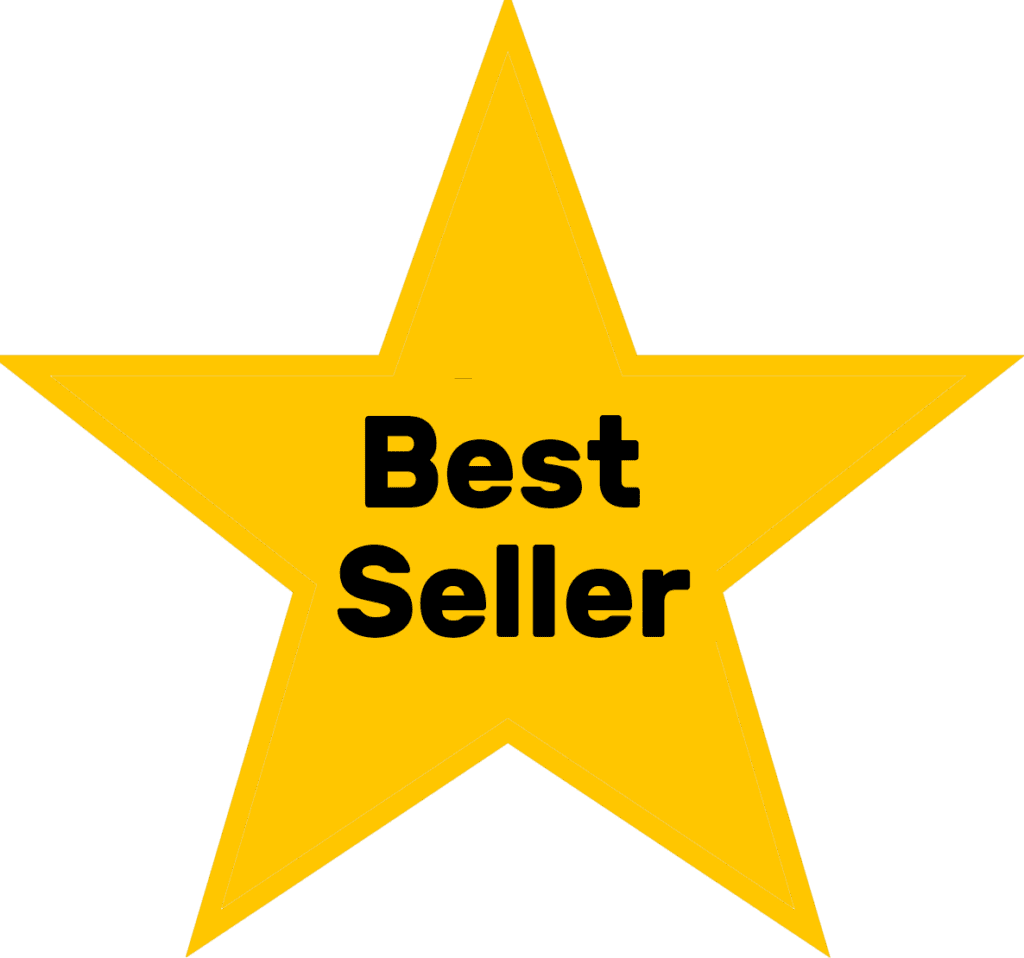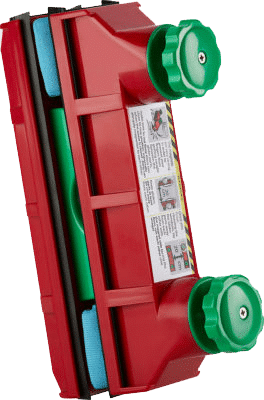 "Just WOW. it was SO EASY to clean the windows in my house, I have no idea why it wasn't invented before 🙂 "
Our product's advantages that make it different from others
8 reasons why our product is doing a simply fabulous job!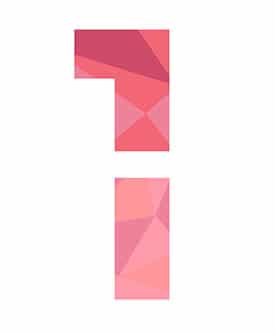 The only one that cleans double windows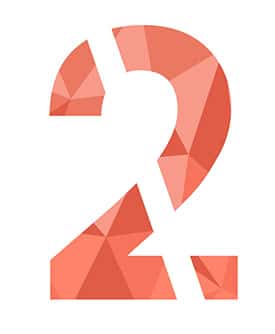 Sparkling windows with zero efforts!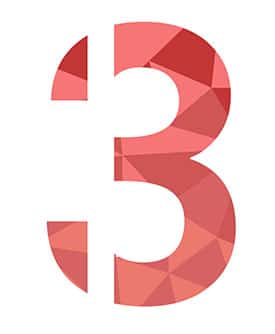 For all window types, thick and thin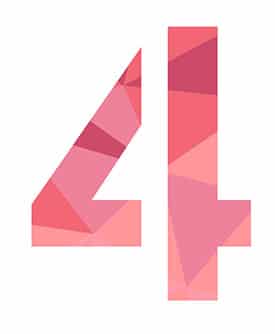 No need to dismantle the windows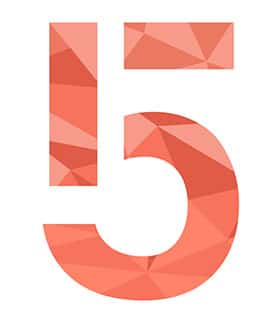 Wiping the glass on both sides simultaneously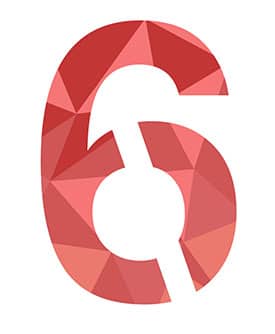 Especially strong and of high quality, comes with a pair of towels for fast drying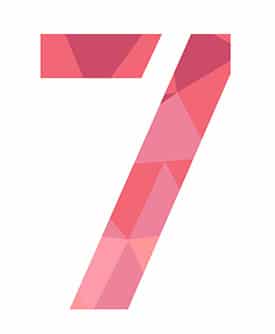 The window remains clean and dry, no marks, and not a single dirty water drop that stays on the window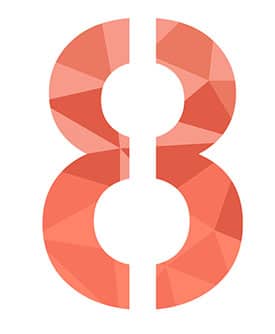 Patent-protected Israeli product
"A must-have product for urban people! It was a smash and I can't be more pleased by the results! I live on the 7th floor with no porch. The only thing is that you need to be extra careful so that the Glider is not trapped on your fingers. An amazing product, 100% recommended!"
As someone who doesn't like cleaning, this makes the experience much easier and simpler. At first, I was a bit suspicious toward the appliance, but after the first attempt I realized nothing can be easier and simpler. I've been using the appliance for a month and been super pleased, warmly recommended product for every household. It's an especially convenient and great solution for anyone with no access to cleaning the window on its other side."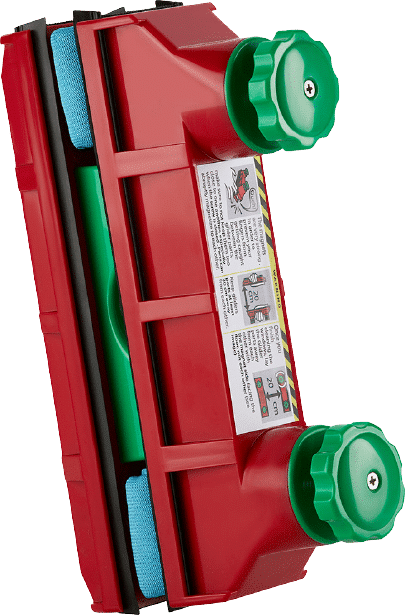 You no longer need to work hard to clean windows!
The squeegee that will leave the glass sparkling-clean!
Comes with 2 Microfiber fiber towels Quality squeegees made of 100% natural rubber 4 Original Tyroler Glider
Regular price $102.99
$86.99
Shipping within 2-5 days
You no longer need to work hard to clean windows!​

The squeegee that will leave the glass sparkling-clean!
Join half a million other satisfied customers worldwide, in the United States, Australia and Europe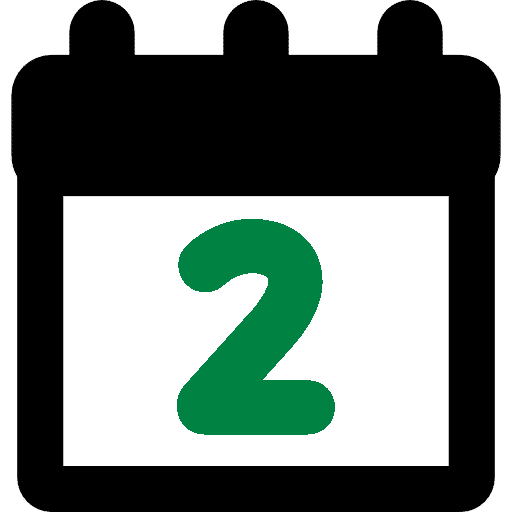 Two years of full warranty!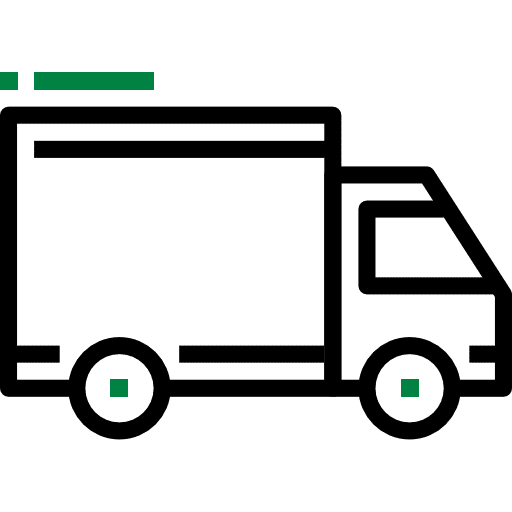 Free shipping – home delivery within up to 2-5 business days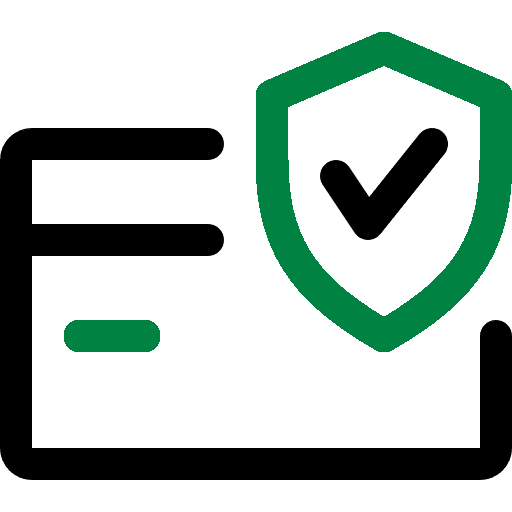 Secure payment – the highest available security level in the market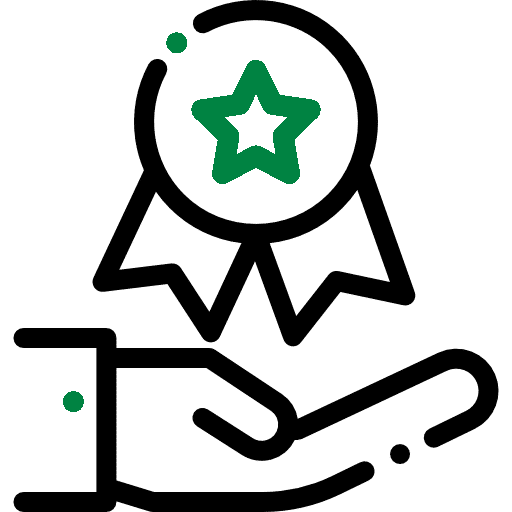 100% satisfaction rates – refund within 30 days
מדיניות | תנאי שימוש | © כל הזכויות שמורות