How To Choose The Right Window Cleaner For Your Windows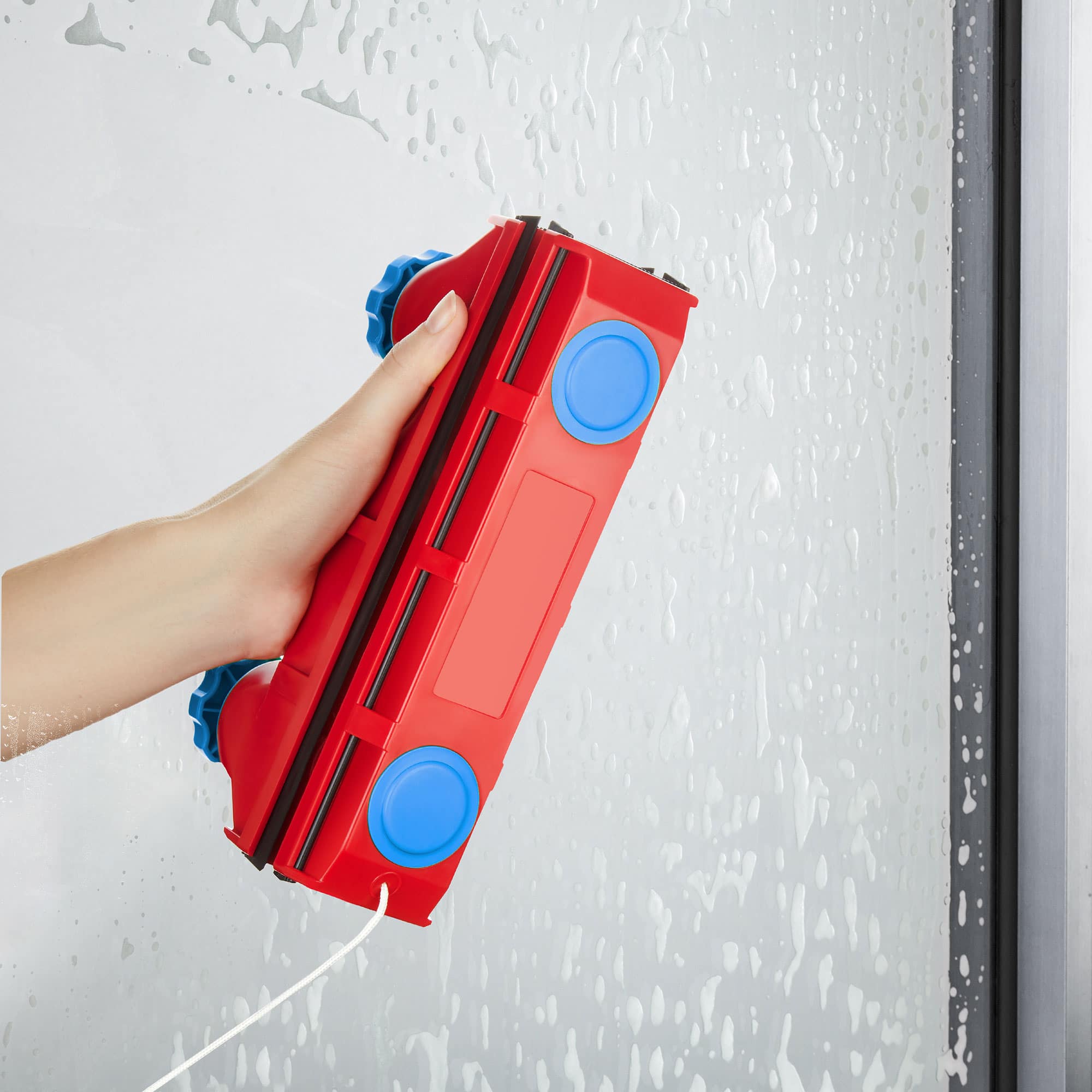 Have you ever been frustrated with your magnetic window cleaner because it didn't do its job and gave you only a headache?
That may have been because the cleaner was not suitable for your windows, as they come in different types for specific glass thicknesses.
Fear not! This won't happen again, as you'll learn in this post how to measure the thickness of your window panes and pick the perfect magnetic cleaner for exactly your type of window.
Even if you haven't had the above trouble before, by reading our post and infographic you'll future-proof yourself from such disappointments, guaranteed.
Why would you go into the trouble of figuring out the thickness of your windows, you ask?
Because the thickness of the window pane directly impacts both the performance and the convenience of the cleaner.
You see, if the glass is too thick, your cleaner's magnetic force will have a hard time penetrating it, and then you can't expect it to do a proper job for you. And the other way around: If the glass is too thin for your cleaner, the magnets will pull too hard, and you'll have to apply extra muscle strength to move it.
This is simple physics, you can't walk around it. All you can do is get yourself a few simple tools that every household has – no special tools needed – and easily measure how thick your window panes are.
Next time you shop for your magnetic window cleaner, you'll know exactly which one you need!